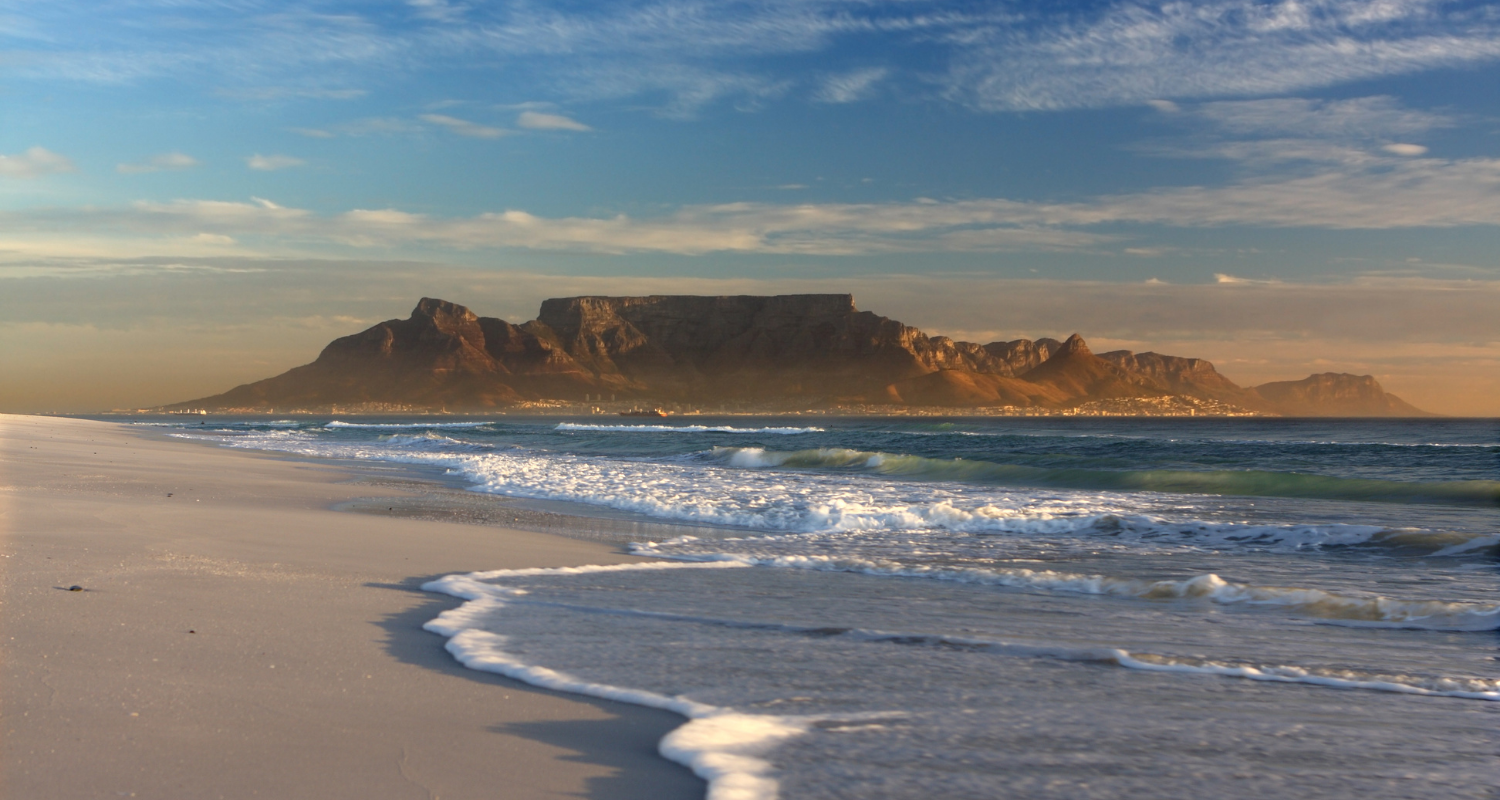 Cape Town is still the hottest semigration destination!
Lightstone reports that 35% of people moving provinces are going to the Western Cape. This is compared to the 31% it was in 2020.
With working from home a trend to stay, improve your quality of life by making the move to the beautiful Cape Town. And it's not only beaches, mountains and its natural diversity that is appealing - Cape Town has a growing collection of the best schools in the country, it's the tech hub of the continent and has been ranked in the top 50 best places to work remotely.
Moving to a new province is exciting, but it can be daunting to make a permanent commitment such as purchasing a property. By renting first, you enjoy flexibility while affording yourself the opportunity of exploring Cape Town. You might find that you love the neighbourhood you rent in is just to your liking after all!
At Invitation Homes, we pride ourselves in providing more than just bricks and mortar. We give you our RSVP promise:
Refined, Secure, Vibrant and Progressive
Refined
Our developments are all secure complexes and have been design with a happy resident in mind. With contemporary design, ample green spaces with pools and children's play areas in some complexes.
Secure
Your safety and well-being is our priority, which is why high-tech security, access-control and round-the-clock monitoring is standard.
Vibrant
Our locations are selected with your social and active lifestyle in mind, ensuring they are close to everything you need. From schools, shopping centres and public transport to various recreational activities.
Progressive
With future-focused innovation at heart of what we do, we can assure every tenant access to lighting-quick Fibre-To-The-Home Internet, DSTV connectivity and access to the exclusive Tenant Portal.
We have apartments in the following locations:
Century City
Burgundy Estate
Brackenfell
Belville
Get in touch with us to find out what we have available: Invitation Homes | Contact